---

The galvanized tile refers to a steel plate with its surface coated with zinc. Galvanizing is a commonly used anti-rust method which is economical and effective. About half of the world's zinc output is used for this process.
The galvanized tiles are used to prevent the surface of the steel plates from being corroded so as to extend their service life. The surface of the steel plate is coated with a layer of metal zinc. Such zinc-coated steel plate is called a galvanized plate.
The galvanized tiles are widely used in different environments. They have a long anticorrosion life, and the anticorrosion life is different under different environments.
The treatment cost is low, and the anticorrosion cost of galvanized tiles is lower than that of other paint coatings.
Durable, under the suburban environment, the standard galvanized antirust coats do not need to be repaired, and can last for more than 50 years. In urban or offshore areas, standard galvanized antirust coatings can last for 20 years without repairs.
Sound reliability. The galvanized coat is metallurgically bonded to the steel and becomes part of a rigid surface, so the durability of the coating is relatively reliable.
The cladding has strong toughness, and the special metallurgical structure formed by the galvanized coat can withstand mechanical damages during transportation and use.
Integrity protection: All parts of the plated parts can be galvanized, and can be fully protected even in depressions, sharp corners and concealed places.
It saves time and effort. The galvanizing construction is faster than other coating construction methods, which can save the time required by on-site painting after installation.
The galvanized tile products are mainly used in construction, light industry, automobile, agriculture, animal husbandry, fishery, commercial and other industries. In the construction industry, it is mainly used for manufacturing anti-corrosive industrial and civil building roof panels, roof grilles, etc.; in the light industry, it is used to manufacture appliance housings, civilian chimneys, kitchen utensils, etc., and in the automobile industry, it is mainly used for manufacturing corrosion resistant parts of cars, etc.; in agriculture, animal husbandry and fishery, it is mainly used for grain storage and transportation, frozen processing of meat and aquatic products, etc.; in commercial industry, it is mainly used for storage and transportation of materials, packaging, etc.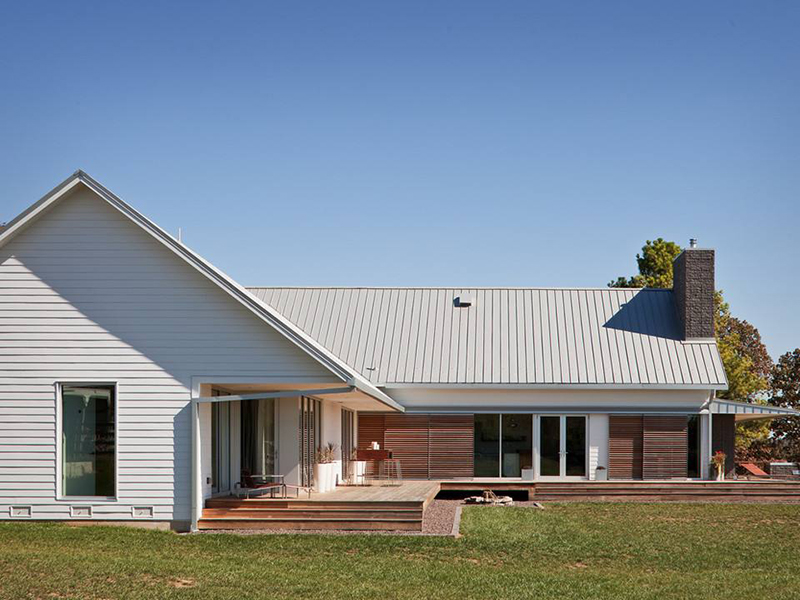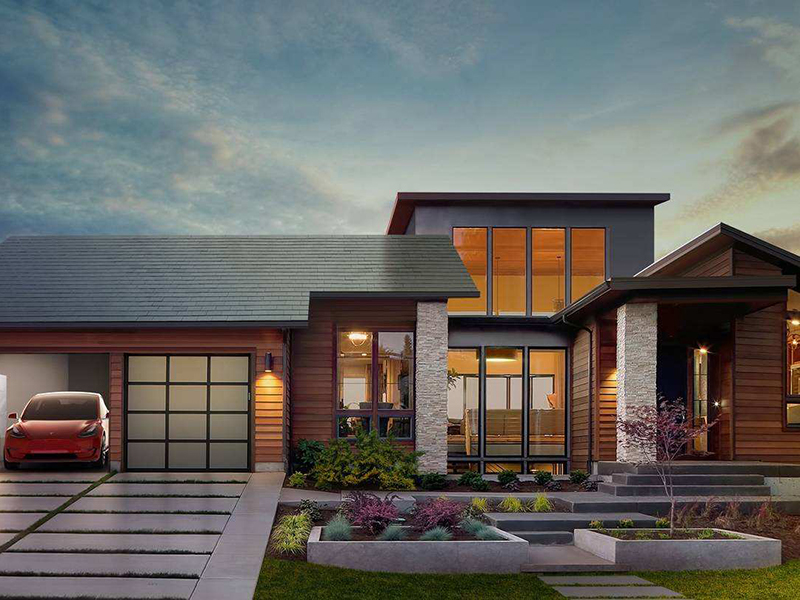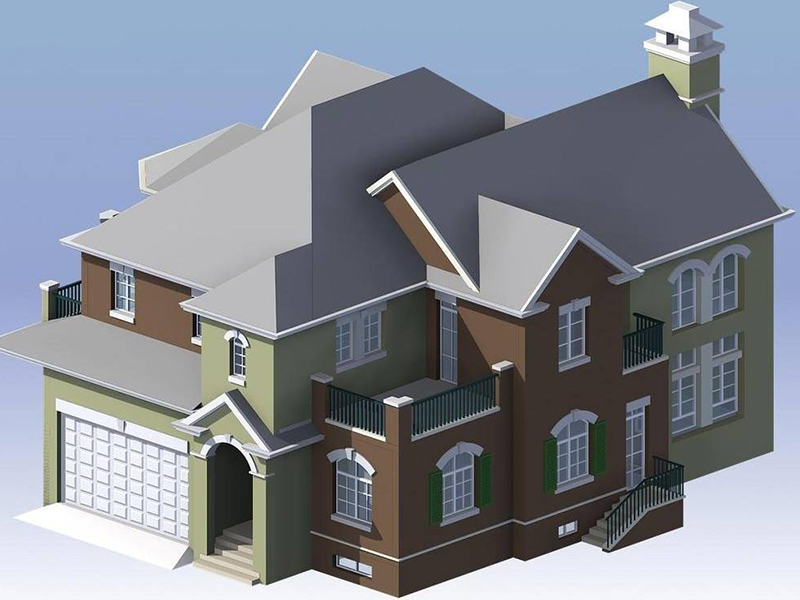 ---
---
Copyright © Zibo Zhoucun Mingda Building Materials Co., Ltd. All rights reserved 国际站建设:中企动力 淄博 外贸Googlle推广 SEO
Business license