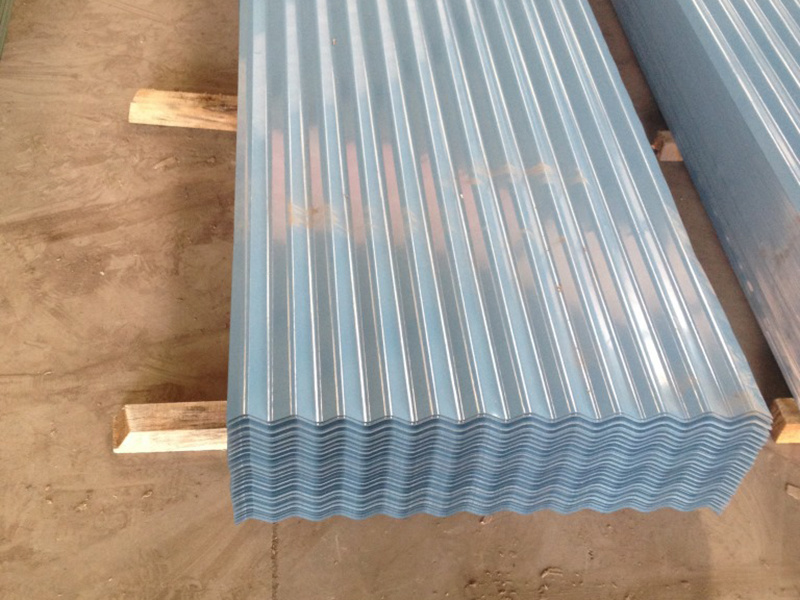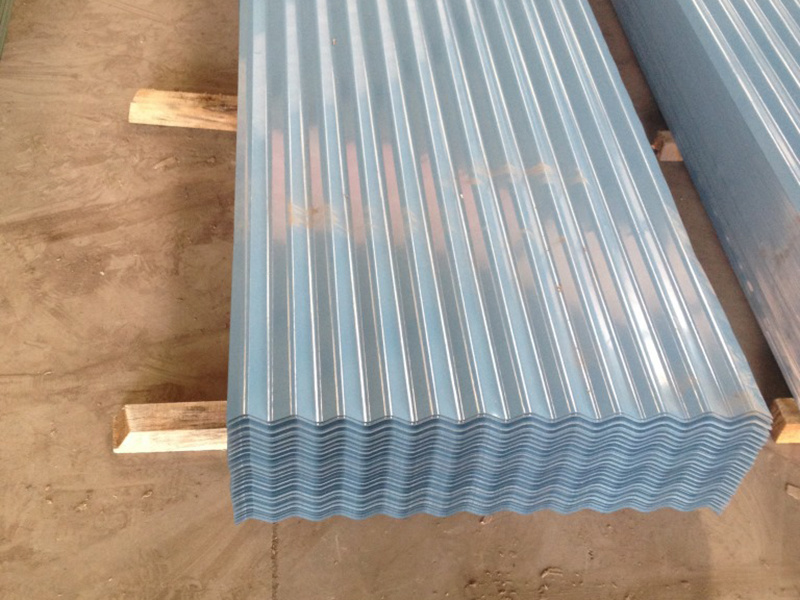 Aluminized Zinc Tile
---

---

The aluminized zinc is an economical and effective anti-rust method that is frequently used, which can resist to corrosion and can extend its service life.
The aluminized zinc also has good heat resistance. The heat reflection aluminum of aluminized zinc is very high, which is twice that of galvanized steel plate, so it is a commonly used material for heat insulation.
Heat reflectivity: The heat reflectivity of aluminized zinc tile is very high, which is twice that of galvanized tile. People often use it as a material for heat insulation.
Heat resistance: The aluminum-zinc alloy steel plate has good heat resistance and can withstand a high temperature of more than 300℃, which is similar to the high-temperature oxidation resistance of aluminized steel plates. It is often used in stovepipes, ovens, illuminators, and fluorescent lamp shades.
Corrosion resistance: The corrosion resistance of aluminized zinc tiles is mainly due to the protective function of aluminum. When zinc is worn, aluminum forms a dense layer of aluminum oxide, preventing the corrosion-resistant substances from further corroding the inter ior.
Economical: Because the density of 55% AL-Zn is less than the density of Zn, the area of ​​an aluminized zinc steel sheet is more than 3% larger than that of a plated steel sheet under the same weight and the same thickness of the plated layer.
The aluminized zinc tiles can be widely used in urban housing, old building renovation, industrial plants, new rural construction, rural self-built houses, frame houses, light weight steel residences, stations and large transportation hubs, conference and exhibition halls, stadiums, exhibition halls, large public facilities, public service buildings, large shopping places, commercial facilities and other building roofs and wall systems. The aluminized zinc tiles can also be used in ordinary homes, and can also achieve very good results, so they have become a commonly used building material in the new rural construction.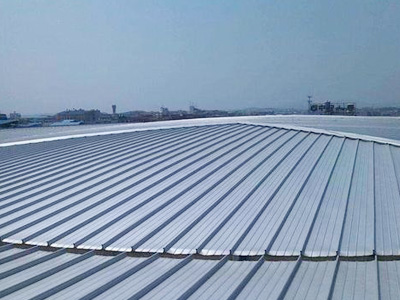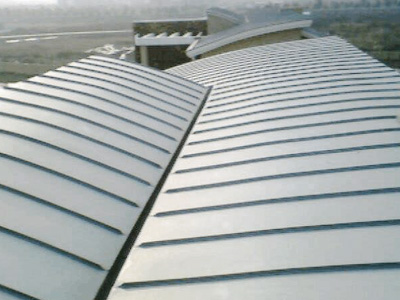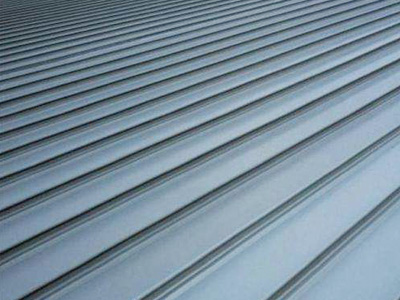 ---
---
Copyright © Zibo Zhoucun Mingda Building Materials Co., Ltd. All rights reserved 国际站建设:中企动力 淄博 外贸Googlle推广 SEO
Business license