---

The galvanized coil is a think steel sheet, which is immersed into a melting zinc tank, forming a layer of zinc adhered to its surface. It is mainly produced by the continuous zinc plating process, that is, the coiled steel sheet is continuously immersed in a zinc plating tank with molten zinc to make a galvanized steel sheet; it is an alloyed galvanized steel sheet. This steel sheet is also manufactured by the hot-dip method, but immediately after it is out of the tank, it is heated to about 500 ° C to form an alloy coating of zinc and iron. This galvanized coil has sound paint adherence and weldability.
The galvanized sheet adapts to a wide range of environments and is very popular. It has a long anti-corrosion life, but the anti-corrosion life is different in different environments.
The treatment cost is low, and the cost of galvanized sheet rust prevention is lower than that of other paint coatings.
Durable. In suburban environments, the standard galvanized antirust coat can last for more than 50 years without repairs. In urban or offshore areas, the standard galvanized antirust coat can last for 20 years without repairs.
Good reliability. The galvanized layer and the steel are metallurgically combined and become part of the rigid surface. So, the durability of the coating is relatively reliable.
The toughness of the coating is strong, and the galvanized layer forms a special metallurgical structure, which can withstand mechanical damages during transportation and use.
Full name protection, every part of the plated parts can be galvanized, so even in depressions, sharp corners and concealed places, it can be fully protected.
Saving time and effort, the galvanizing process is faster than other coating construction methods, and can avoid the time required by painting on the site after installation.
Superior performance, smooth surface, with comprehensive performances such as corrosion resistance, molding, painting, etc. It is mainly used in construction, automobile, metallurgy, electrical appliances, and other industries. In the construction industry, it is mainly used for maufacturing roofs, prefabricated keels, pre-cast partitions, various doors and windows, etc.; in the automobile industry, it is mainly used for body shells, chassis, doors, fuel tanks, etc.; in the metallurgical industry, it is mainly used for color-coated sheet substrates and steel window blanks, etc.; in the electrical appliance industry, it is mainly used for the casing of electrical appliances.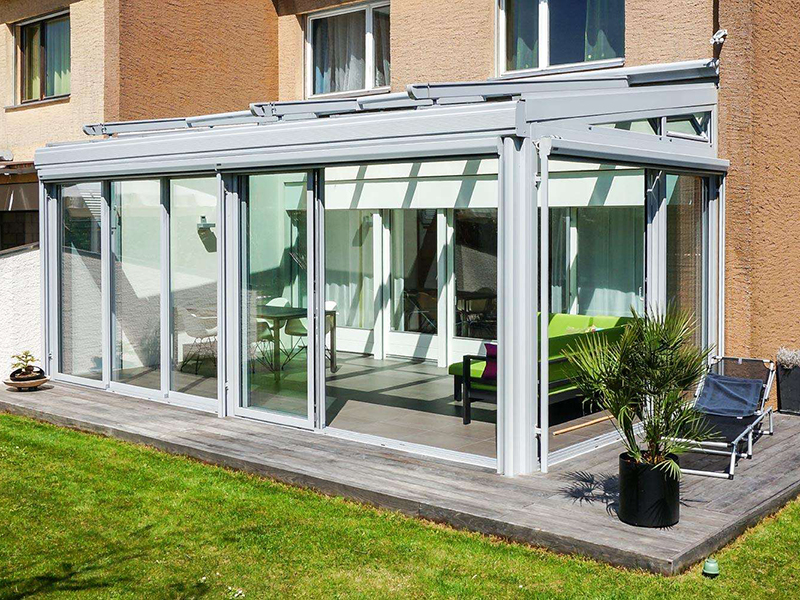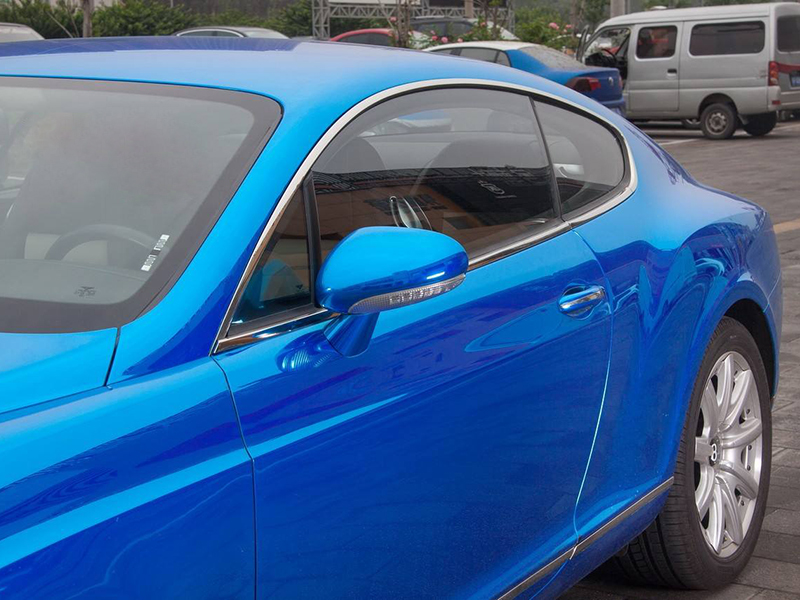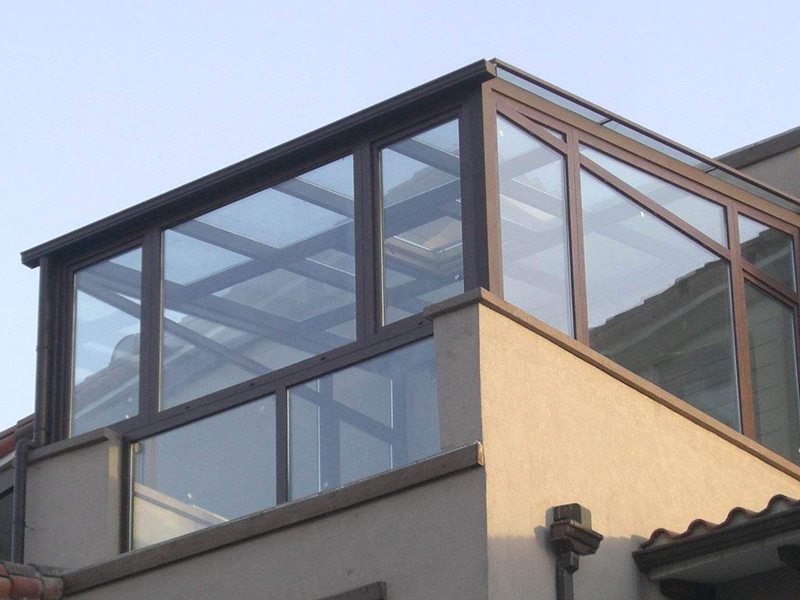 ---
---
Copyright © Zibo Zhoucun Mingda Building Materials Co., Ltd. All rights reserved 国际站建设:中企动力 淄博 外贸Googlle推广 SEO
Business license