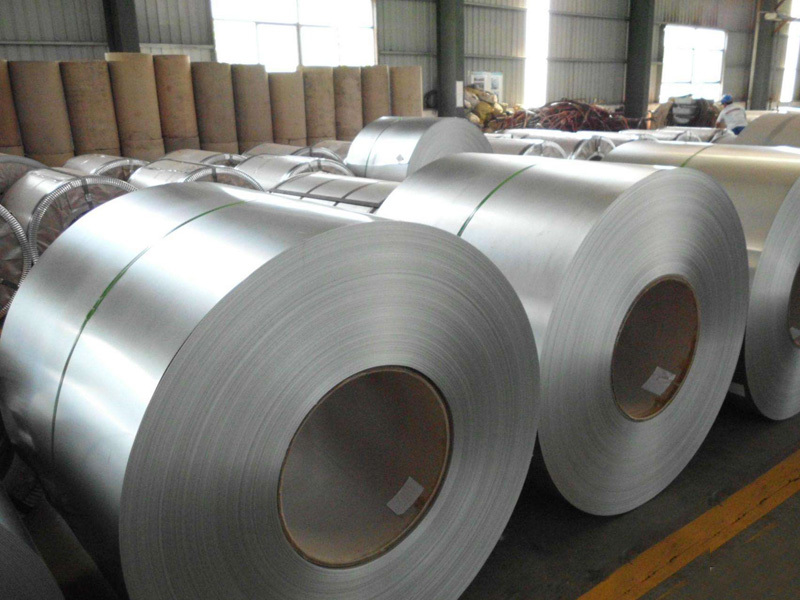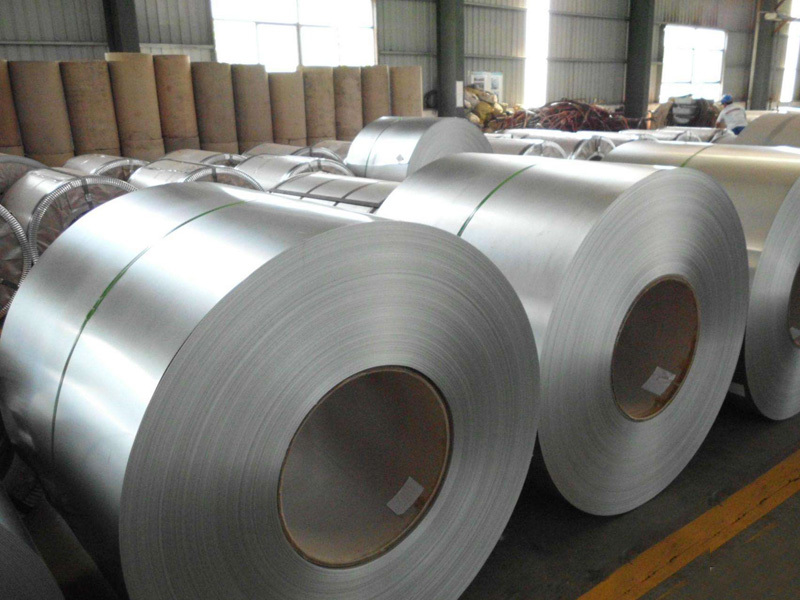 Aluminized Zinc Coil
---

---

Since the aluminized zinc steel plates entered the utility stage in 1972, the global cumulative output has reached 24 million tons, with an annual output of about 3 million tons. 30%~35% of the aluminized zinc steel plates, after color coating, are used for ceilings and walls of buildings.
The surface of the aluminized zinc steel plate is characteristically smooth and flat, with gorgeous star pattern, and the base color is silver white. The special coating structure makes it possess excellent corrosion resistance. The normal service life of aluminized zinc plate can reach 25a, and the heat resistance is sound. It can be used in the high temperature environment of 315 °C; the adhesion between the coating and the paint film is good, and it also has good processability, so it can be stamped, sheared, and welded; the surface electrical conductivity is very good.
The cladding composition is 55% aluminum, 43.4% zinc, and 1.6% silicon respectively, by weight ratio. The production process of aluminized zinc steel plate is similar to that of galvanized steel plate and aluminized plate, and it is a continuous melt plating process. The aluminized zinc steel plate with 55% aluminum-zinc alloy coating has superior corrosion resistance than galvanized steel plate of the same thickness when both sides are exposed to the same environment. The aluminized zinc steel plate with 55% aluminum-zinc alloy coating not only has good corrosion resistance, but the color coating products have excellent adhesion and flexibility.
Heat reflectivity: The heat reflectivity of aluminized zinc steel plate is very high, which is twice that of galvanized steel plate. People often use it as a material for heat insulation.
Heat resistance: The aluminum-zinc alloy steel plate has good heat resistance and can withstand a high temperature of more than 300℃, which is similar to the high-temperature oxidation resistance of aluminized steel plates. It is often used in stovepipes, ovens, illuminators, and fluorescent lamp shades.
Corrosion resistance: The corrosion resistance of aluminized zinc coils is mainly due to the protective function of aluminum. When zinc is worn, aluminum forms a dense layer of aluminum oxide, preventing the corrosion-resistant substances from further corroding the inter ior.
Economical: Because the density of 55% AL-Zn is less than the density of Zn, the area of ​​an aluminized zinc steel sheet is more than 3% larger than that of a plated steel sheet under the same weight and the same thickness of the plated layer.
Application fields of aluminized zinc coils: Electromechanical: Computer cases, communication equipment, electricity boxes, electric cabinets, etc.; electrical appliances: Ovens, washing machines, refrigerators, dehumidifiers, video recorders, water heaters, etc.; building materials: Floor support plates, ceilings, balconies , warehouses, roofs, compartments, and walls; transportation industry: Interior panels for vehicles, rear panels for buses and trucks, transportation systems, fuel tanks, etc.; agricultural equipment: Large barns, storage rooms, greenhouses, agricultural dryers, sinks, feeders, etc.; furniture and other vending machines, entertainment machines, chimney pipes, office equipment, garages, etc.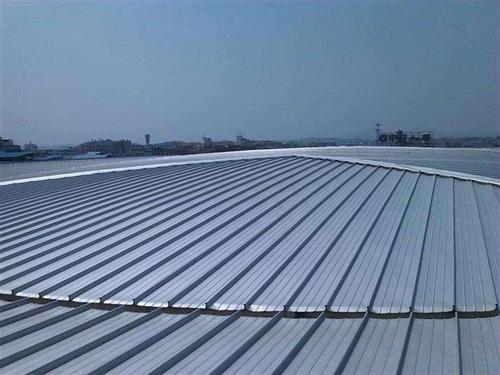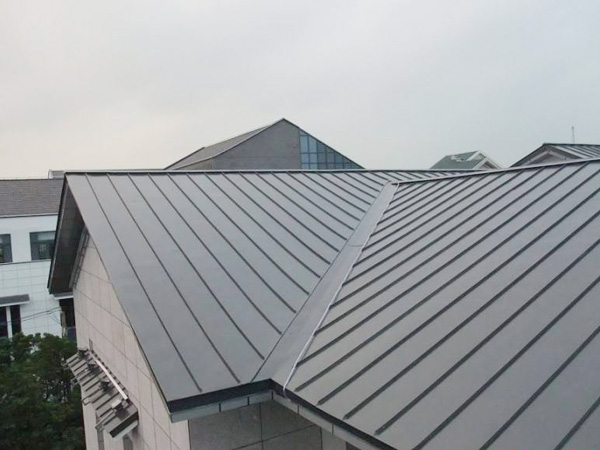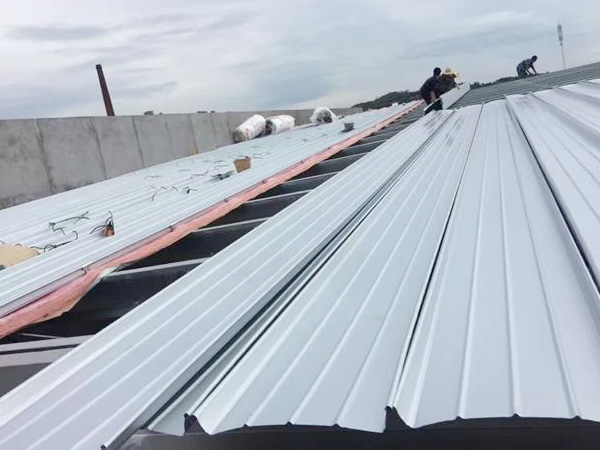 ---
---
Copyright © Zibo Zhoucun Mingda Building Materials Co., Ltd. All rights reserved 国际站建设:中企动力 淄博 外贸Googlle推广 SEO
Business license