---

The sandwich panel is a common product in current building materials. It is not only flame retardant and sound insulating, but also environmentally friendly and efficient. The color steel sandwich panel is pressed from the upper and lower metal panels and the middle polymer insulation core. It is featured by easy installation, light weight, environmental protection and high efficiency. Besides, the closed-bubble molecular structure used by the filling system can prevent condensation of water vapor.
The molding of the outer layer steel plate fully considers the requirements of structure and strength, and also considers the appearance. The inner surface layer is formed into a panel to adapt to various needs.
Light weight: The sandwich panel weighs less than 24kg per square meter, which can fully reduce the structural cost.
Quick installation: The sandwich panel is light in self weight, and can be inserted, installed and cut freely, which determines its easy installation. It can improve the efficiency and shorten the construction period.
Fire protection: The surface material and insulation materials of the sandwich panel are non-combustible or non-combustible materials, which can meet the requirements of fire protection regulations.
Fire resistance: The sandwich panel after special coating treatment can last for 10-15 years. After that, the plate life can reach above 35 years, after spraying anticorrosive paint every 10 years.
Beautiful: The clear lines of the sandwich panel have up to dozens of colors, which can meet the needs of buildings of any style.
Thermal insulation: The commonly used thermal insulation materials are rock wool, glass fiber wool, polystyrene, polyurethane, etc., with low thermal conductivity and sound thermal insulation effect.
Environmental protection and noise prevention: The sandwich panel sound insulation strength can reach 40-50 decibels, which is a very effective sound insulation material.
Strong plasticity: The sandwich panel can be cut at will, which can meet the needs of special design.
High strength: Using high-strength steel plate as the base material, its tensile strength can reach 5600 (kg/cm2), plus the most advanced design and roll forming, it has excellent structural characteristics.
The sandwich panel products are the best core materials for plane and molding sandwich panels used in the design of commercial, industrial and public buildings. They are suitable for indoor and outdoor applications and are widely used in building envelope structures, especially in facades, walls, roofs, partitions, ceilings and high-load sandwich panels with a super-long span and of high-rise applications.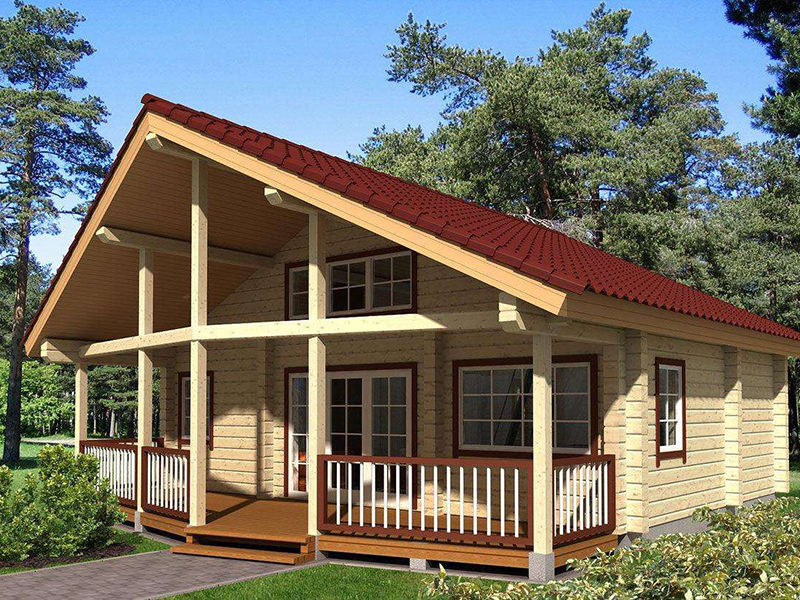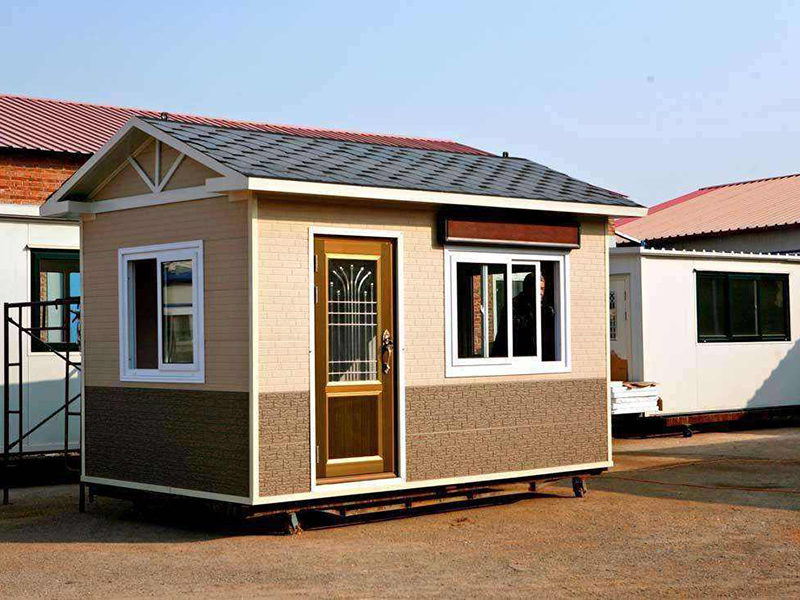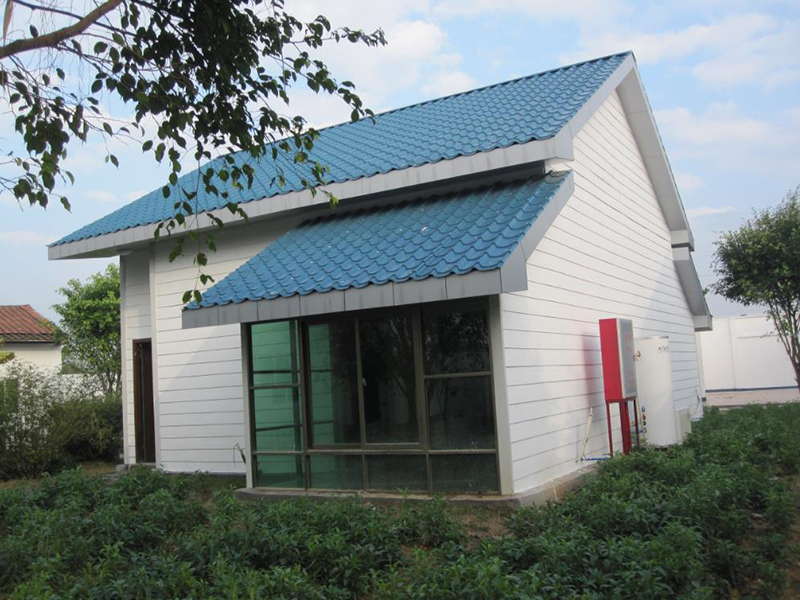 ---
---
Copyright © Zibo Zhoucun Mingda Building Materials Co., Ltd. All rights reserved 国际站建设:中企动力 淄博 外贸Googlle推广 SEO
Business license